Sitting on the couch marking kids homework while blasting The Sisters of Mercy on the speakers while my wife does yoga. Made me think, what music do people on here like to hear?
Tonights selection has segwayed form Skinny Puppy, Bahaus and now TSoM. Not my normal fare, tends to be a lot more electro than anything, but it fits my current mood - or rather the mood I'd have been while I was a teenager answering similar questions.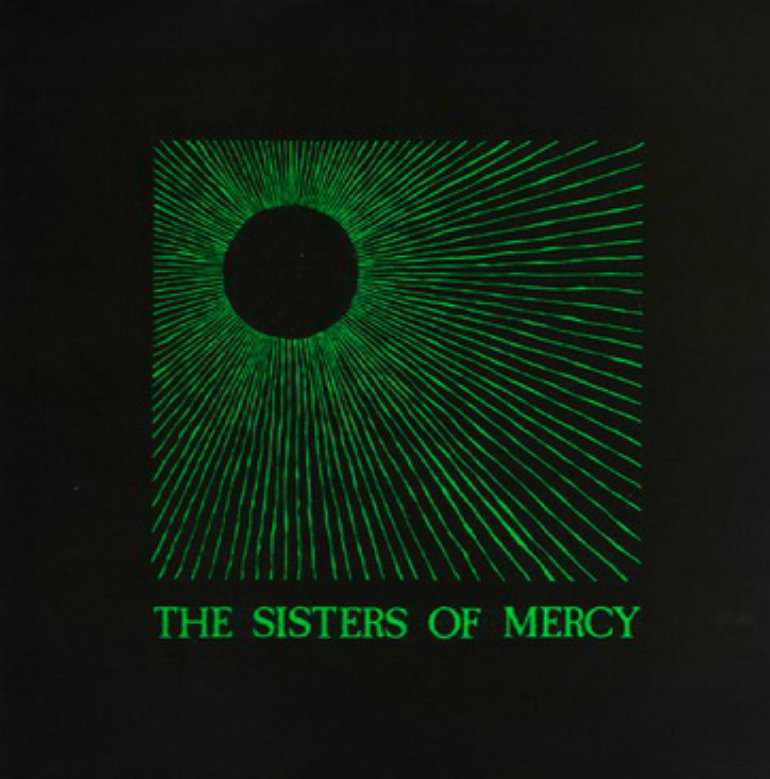 So what about you lot?