I've tried using the forum search, but
condensation
is evidently
ignored
because it's too common. :shrug: Anyhoo, I've got a
3F UL Lanshan 1 PRO
, which I got off here; I had been planning on buying a Lunar Solo. It's mostly been fine, I could use a bit more width for the shoulders when sitting up, and I keep brushing the sides when trying to roll up the sleeping mat in the morning, but it's the condensation that's the big issue.
I wake up in the morning and the inside is absolutely covered in it, so the whole thing gets packed away soaking wet. This isn't an issue for single night trips, but I've got no idea how I'd use this shelter for more than one night, without having to stop for an extended period during the day to try and dry it out. I'm aware that single skin shelters are highly prone to this kind of thing, and have tried to read posts on the forum, plus I've read the blurb on the ZPacks website:
Five Tips for Avoiding Condensation with a Single Wall Shelter
.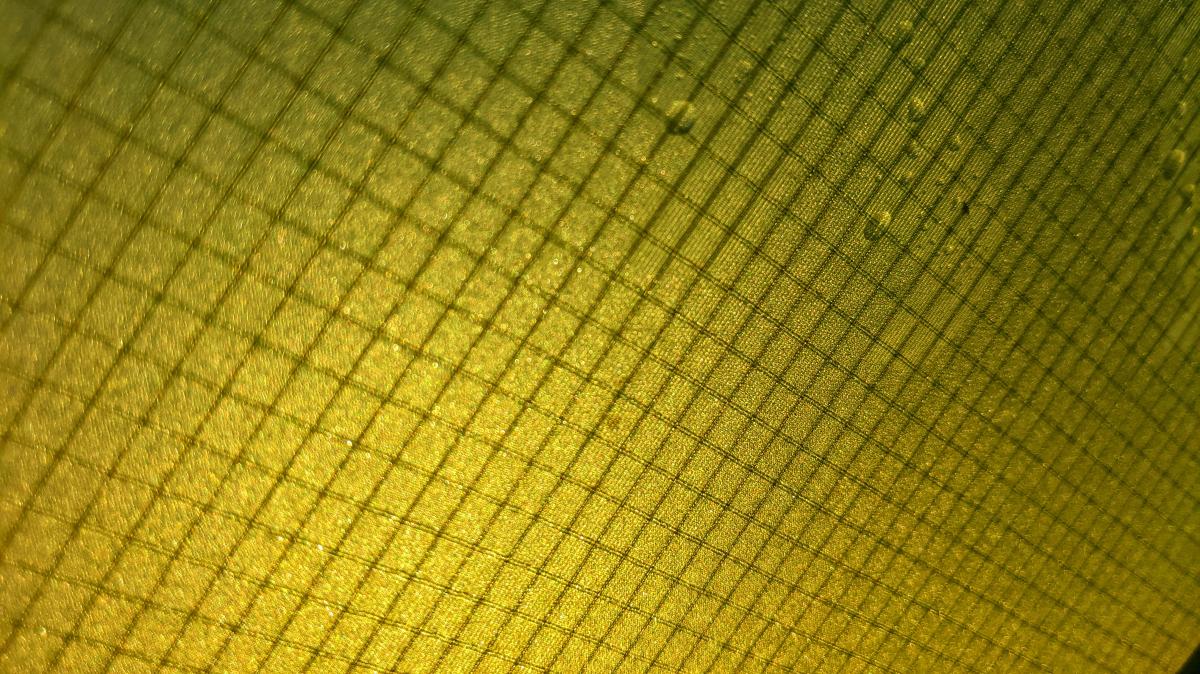 I'm currently trying to figure out if it's just a feature of the Lanshan 1 PRO, that's it's just a condensation generator, or if it's my choice of bivvy locations, or a bit of both. Would a Lunar Solo be any better, for instance...? Take the other night as an example, long(ish) grass and near water, but there was a breeze and I had a door fully open, which I've not done before. The bathtub floor isn't that deep, so once it's all pegged out, the edge of the fly is into the grass, which is limiting the airflow in though the edge mesh.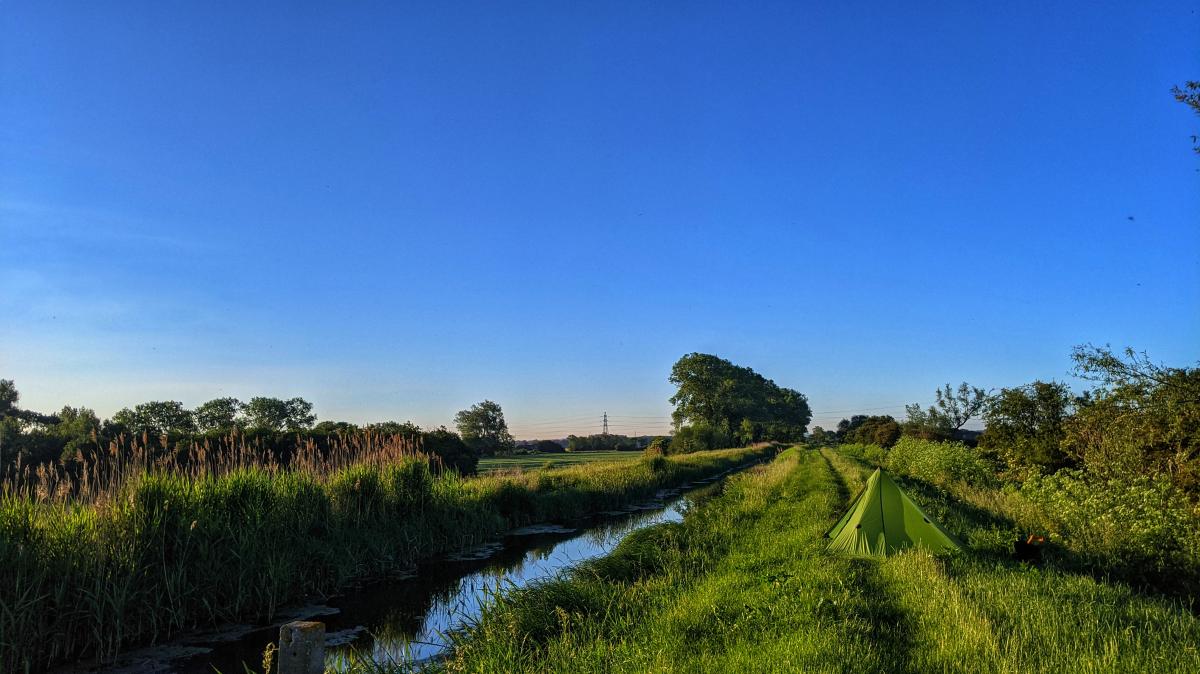 This leaves me wondering if a different shelter, one with a deeper bathtub and thus a higher fly edge, would be a better option?.
I'm not interested in a tarp, I like the enclosure of a tent. Other than spending big bucks on a new
single skin shelter
, or even bigger bucks on a proper
double wall tent
, does anyone have any suggestions of things I should do, to reduce the amount of condensation I'm getting...?