You snooze, you loose... Didn't bother getting a replacement handle at the time, they're now £20 and wont arrive till next month, I need it for next week. Looks like Porlex have also changed the interface and it's now a slot, so places like HasBean don't do replacements for older models; I'm not prepared to pay £80 for a newer one either.. Anyone got any ideas on how I can reattach the knob to the handle and have it last three weeks...?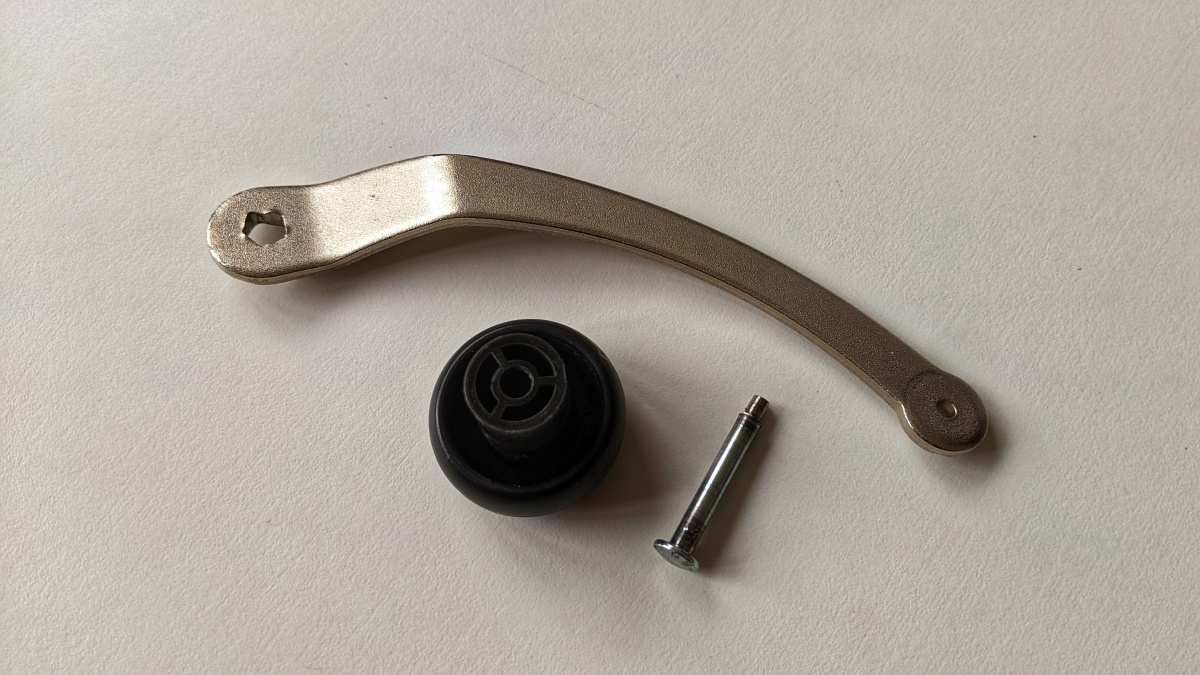 Currently wondering if one of them
universal socket drivers thingies
would work in the pentagon shaft...