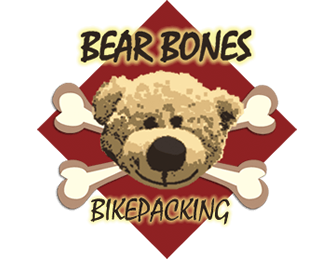 Choose between
The Welsh Ride Thing & Welsh Ride Thing Lite
May 5th - May 7th 2018
A charity event in aid of Wales Air Ambulance
How to enter:
1. Choose which event you want to enter.
2. Choose tee size.
3. Complete the rider's name box.
4. Complete mobile no box.
5. Then click buy now which will take you to the PayPal payment page.
6. Grid references and other details will be emailed out on April 1st, so you will have a month to plan your route.

Group entries have to complete a form each, sorry for the inconvenience.
ENTRY FORM
By entering this event I agree that I am responsible for my own safety and any minors in my care and I acknowledge that mountain biking as a sport can lead to accidents and injuries and I do not hold the organisers of this event responsible in the unlikely event that I am injured.
The donation is £30.00. Payment is to Bear Bones Bikepacking via PayPal (you don't need a PayPal account).
PLEASE COMPLETE ALL PARTS
NB Your PayPal receipt confirms your entry, you will not receive a separate confirmation from us.