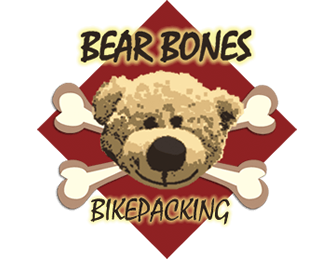 THE CAFE RACER ENTRY FORM

The Cafe Racer
January 13th - 14th 2018

ENTRY FORM
By entering this event I agree that I am responsible for my own safety and any minors in my care and I acknowledge that mountain biking as a sport can lead to accidents and injuries and I do not hold the organisers of this event responsible in the unlikely event that I am injured.
Cost £25.00. Payment is to Bear Bones Bikepacking via PayPal (you don't need a PayPal account).
If you want the grid refs to go to a different email address please complete the box, otherwise it will go to the email address provided by PayPal.

NB Your PayPal receipt confirms your entry, you will not receive a separate confirmation from us.